2023 Plein Air Spring Speaker Series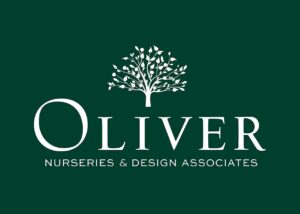 Please join us for the return of our educational programming! Our talented staff will be sharing their enthusiasm and expertise with you in 30 minute presentations with time for your questions. Join us Saturdays at 10:00 on the terrace outside the Design Barn.
Weather permitting.
April
8th: Hellebores are No Bore! with Melanie
15th: To Prune or Not to Prune? Your Pruning Questions Answered with Paul
22nd: Keeping it Local: Native Plantings with Harry and Melanie
29th: We've Got You Covered: Groundcovers for Sun and Shade with Melanie
May
6th: Pairing Woodlands with Melanie: Ephemeral Beauties
13th: Making a Statement: Container Design with Andrea
20th: Pining for Conifers? Evergreen Q & A with Jed
27th: Memorial Day Weekend
June
3rd: Planting the New Alpine Wall: Our Spring Renovation with Lori
10th: Things are Heating Up! Watering Basics with Vinny
17th: Caring for Your New Investments: Fertilization 101 with Paul
24th: Nursery-Wide Sale Weekend
Come and Discover!
1159 Bronson Road
Fairfield, Connecticut
203.259.5609