Fall 2023 Speaker Series & Events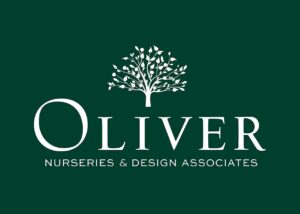 Our plein air speaker series returns for fall with timely new topics and speakers to pique
and inform your gardening minds! Join us on the terrace outside the Design Barn.
Weather permitting.
September
–  9th @ 10: Find Perennials that Pop! in The Late-Season Garden with Melanie
–  16th @ 10: GET OUT! Identifying and Eradicating Invasives with Marlyse Duguid,
PhD, Director of Research @ Yale Forests
–  23rd @ 10: Will from Oliver Design Associates inspires you to turn adversity into
opportunity in Overlooked Corners of Your Garden
–  30th @ 10: Fall in Love with Autumn Container Designs featuring Andrea
–  30th: Snug Harbor Farm Terracotta Trunk Show and Sammy's Jammies artisanal small
batch jams for sale 10-2
October
–  1st @ 10: Join our Sunday Morning Garden Tour with Vinny: By Popular Demand!
–  7th @ 10: Baby It's Kinda Cold Outside: Learn to Overwinter Plants with Andrea
– 14th @ 10: By Request! Hydrangea Help: Off Season Pruning Q & A with Paul
– 21st @ 10: Melanie presents Bulb Design in the Cottage Garden. Bulbs for sale!
– 28th @ 10: Build Four Seasons of Interest by adding Fall and Winter Color with.
Come and Discover!

1159 Bronson Road

Fairfield, Connecticut

203.259.5609

@olivernurseries